PROGRAMS FROM JUST ฿4,650 PER DAY!
Push the RESET button & book a wellbeing program at Atmanjai today, with huge savings on programs & accommodation!
CONTACT US

Over 10,000 Clients cannot be wrong
630+ Tripadvisor reviews with an average score of 4.5/5, 150+ Youtube video testimonials & 10,000+ happy clients...they can't all be wrong!
-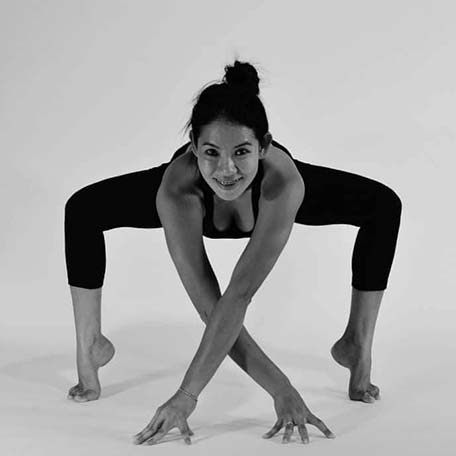 ANNE (KANTICHA)
YOGA TEACHER
Worked at the front desk of hot yoga studio and would practice after her working hours. After 2 years of practicing, she knew that yoga was her favorite part of the day. She had found her passion in life and perused becoming a yoga teacher. Now, Anne has her own studio and still teaches at many hotels and resorts in the south region of Phuket.