Start your new healthy life today
Push the RESET button & book a wellbeing program at Atmanjai today, with huge savings on programs & accommodation!

A Gift from you to you
Congratulations, you want to repair your body from years of mistreatment, You have come to the right place!

A Quiet & Natural Setting
Atmanjai is set beachfront in Phuket's beautiful southern coast in a natural, peaceful & relaxing environment!

Over 10,000 Clients cannot be wrong
630+ Tripadvisor reviews with an average score of 4.5/5, 150+ Youtube video testimonials & 10,000+ happy clients...they can't all be wrong!
Dining at Atmanjai
Natural ingredients of the highest quality expertly prepared and moderately priced is the theme at our open-air restaurant at Friendship Beach Resort & Atmanjai Wellness Spa!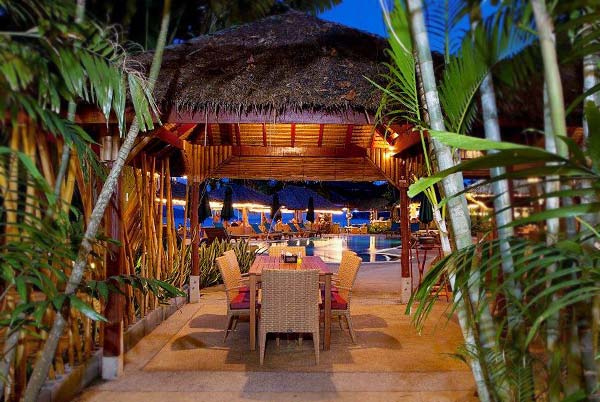 Located right by the beach and alongside the pool, the Supernatural restaurant and Juice bar is a picture perfect venue for any meal. When the sun goes down, the bar is a perfect place to relax and enjoy the sunset.
Our creative Executive Chef uses only the highest quality imported ingredients to create a memorable, nutritious and delicious menu full of raw, vegan and vegetarian natural and unprocessed dishes with no artificicial colors, flavours or MSG.
While your diet during your detox program will be restricted, if you are taking part in the fitness program you can enjoy some of our delicious and healthy Fitness meal plans included with your program.
SUPERNATAURAL RESTAURANT
Natural ingredients of the highest quality expertly prepared at our open-air restaurant by the sea. Supernatural offers a wide selection of fresh juices as well as a delicious range of vegan, vegetarian and raw food dishes.
Food & Beverage Menu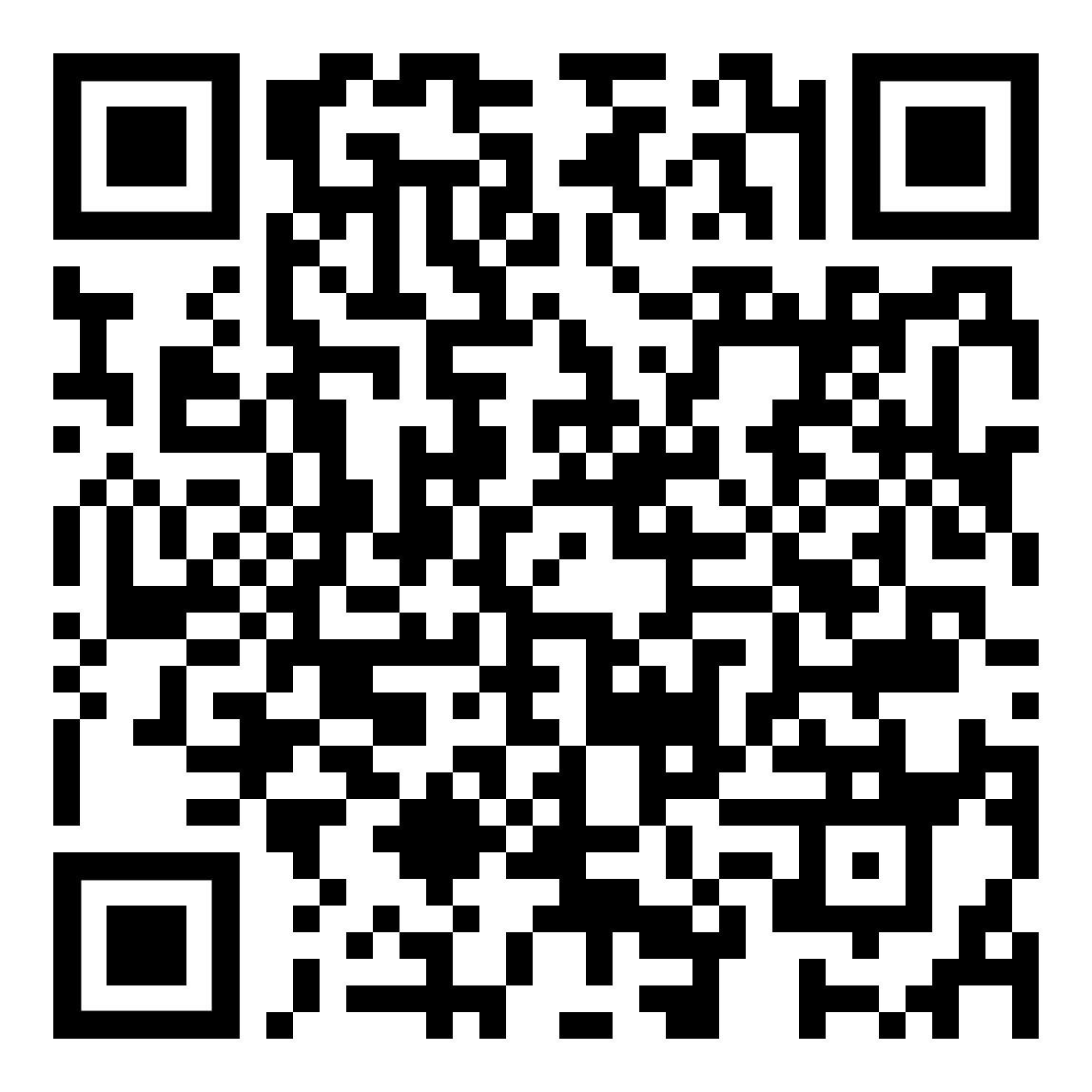 FITNESS MEAL PLANS
A big part of imrpoving your fitness is nutrition. See our new nutritious and delicious Fitness Menu to compliment our Balance Fitness Program. Choose from a half Board option (including Daily Lunch, Dinner and smoothie) or our full board option (including Daily Breakfast, Lunch, Dinner and smoothie.
Fitness Menu