Start your new healthy life today
Push the RESET button & book a wellbeing program at Atmanjai today, with huge savings on programs & accommodation!

A Gift from you to you
Congratulations, you want to repair your body from years of mistreatment, You have come to the right place!

A Quiet & Natural Setting
Atmanjai is set beachfront in Phuket's beautiful southern coast in a natural, peaceful & relaxing environment!

Over 10,000 Clients cannot be wrong
630+ Tripadvisor reviews with an average score of 4.5/5, 150+ Youtube video testimonials & 10,000+ happy clients...they can't all be wrong!

Start your new healthy life today
Push the RESET button & book a wellbeing program at Atmanjai today, with huge savings on programs & accommodation!
Why join an Atmanjai Program?
For more than a decade, The Atmanjai Wellness Spa has helped people improve their general health and wellbeing through our range of natural wellness programs. Here are just some of the positive results you can expect from joining a wellness program at Atmanjai:
Improved physical & mental health

Healthy weight loss

Improved Energy & focus

Improve general wellbeing
Lower Cholesterol & Improve Heart Health

Reduce/Prevent Diabetes

Improve Digestion/circulation

Stengthen Immune System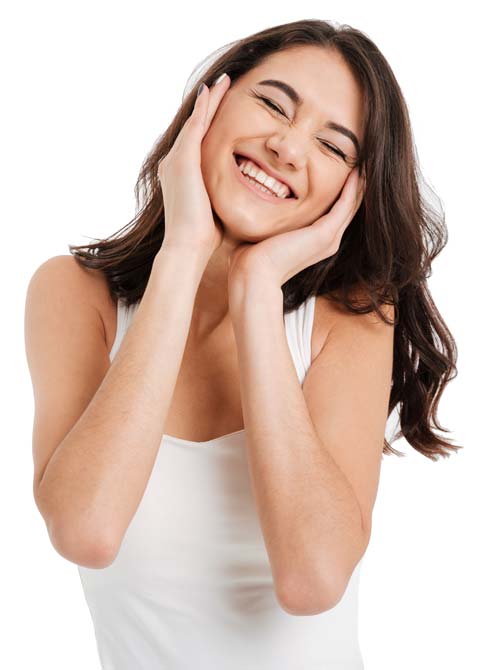 THE ALL-INCLUSIVE WELLNESS PROGRAMS AT ATMANJAI
Our wellness programs are designed to help restore your mind, body & spirit to optimum health. Compare our programs below and choose the program that matches your desired outcomes
Why Atmanjai
Our detox and wellness programs help to restore your body, mind and spirit through cleansing and detoxing. Here are just some of the reasons to book a wellbeing retreat at Atmanjai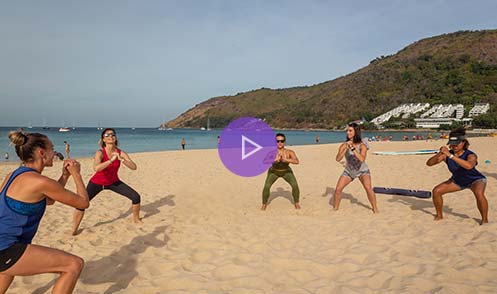 10,000+ people have visited Atmanjai since 2010... Take control of your health Today!
EVEN MORE REASONS TO CHOOSE ATMANJAI FOR YOUR WELLBEING HOLIDAY
Here are some more reasons to join a detox or fitness retreat at Atmanjai in Phuket
What Our Clients Say
Still not convinced? The Atmanjai Wellness Spa has received more than 10,000 clients and here is just a small selection of our positive reviews. You can also check out our video testimonials here:
Atmanjai Wellness Spa definitively offers the best, most professional and comprehensive cleansing and detox programs that I have experienced. The attention to details and care is exemplary and the entire program set in a beautiful location by the ocean.

Avram Grant
International Football Manager
My Formula 1 career is all about being the best and producing winning results. As an Atmanjai client I can vouch that they are top-notch and deliver excellent results.

Rory Byrne
Ferrari F1 Technical Consultant
Detox day 6 feeling fabulous! For anyone who doesn't believe in cleansing your internal organs, from experience I can now say I have never felt more mental clarity in all my life! This isn't a quick fix, this is the beginning of a new relationship with food and truly understanding how to fuel my body with what it deserves.