Start your new healthy life today
Push the RESET button & book a wellbeing program at Atmanjai today, with huge savings on programs & accommodation!
Choose a Program Today!

A Gift from you to you
Congratulations, you want to repair your body from years of mistreatment, You have come to the right place!
Choose a Program Today!
-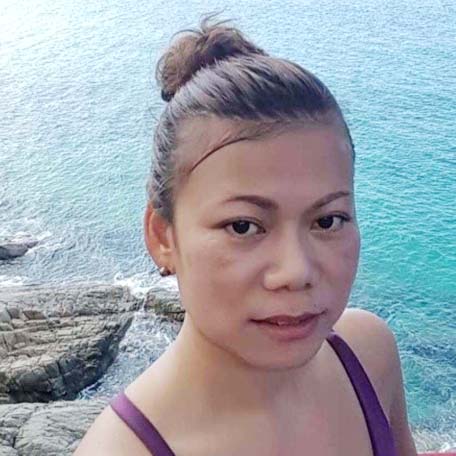 DAO SETHI
YOGA TEACHER
Dao graduated from yoga school in India and has been doing yoga for over 5 years now. She believes that yoga promotes peace and relaxation for everybody. She is happy to share her knowledge and skill with all students. Dao is a mother of three; she comes from the north of Thailand.