Start your new healthy life today
Push the RESET button & book a wellbeing program at Atmanjai today, with huge savings on programs & accommodation!
Choose a Program Today!

A Gift from you to you
Congratulations, you want to repair your body from years of mistreatment, You have come to the right place!
Choose a Program Today!
-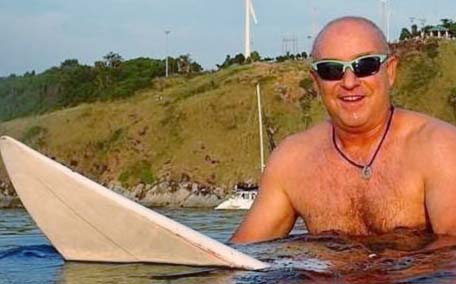 Izzy
Floating Meditation
Floating meditation with Izzy has always been such an amazing experience for people. It helps relax, get inside ourselves, understand how breathing affects us and our focus, and creates a unique experience for people where they are able to connect and see different part of their lives more clearly. It is a must-try experience!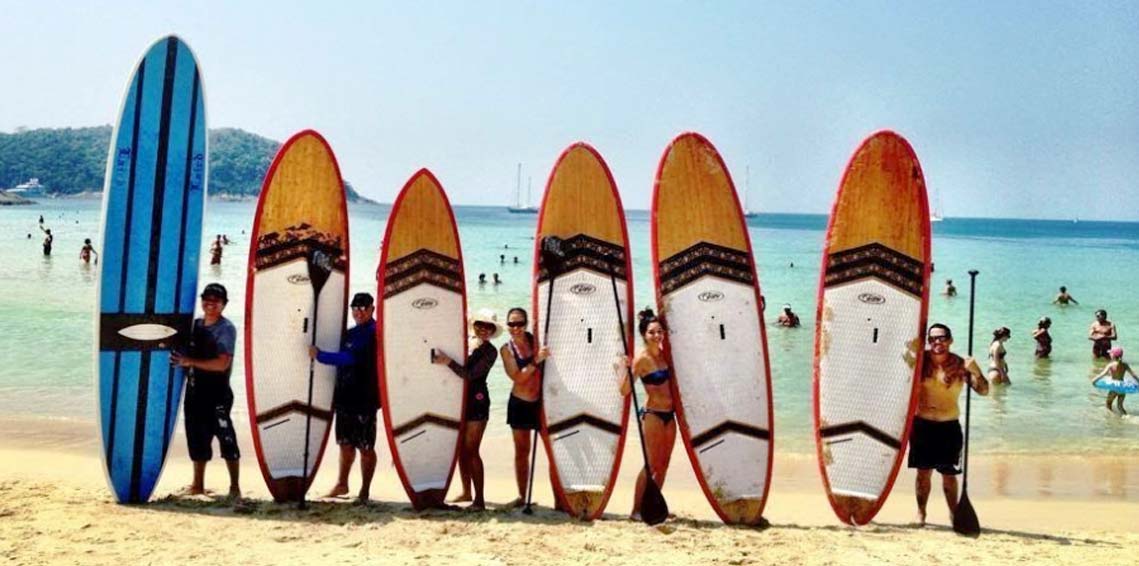 SUP (Stand-up Paddle Board)
Experience, learn, and enjoy the fun and freedom of this gentle sport which can be performed within all Atmanjai programs. Uplift and free your spirit while enjoying Phuket's best nature and the Andaman Sea. This class is good for beginners as well as persons who already know how to paddle board. (Sessions are scheduled depending on tidal current.)