PROGRAMS FROM JUST ฿4,650 PER DAY!
Push the RESET button & book a wellbeing program at Atmanjai today, with huge savings on programs & accommodation!
CONTACT US

Over 10,000 Clients cannot be wrong
630+ Tripadvisor reviews with an average score of 4.5/5, 150+ Youtube video testimonials & 10,000+ happy clients...they can't all be wrong!
-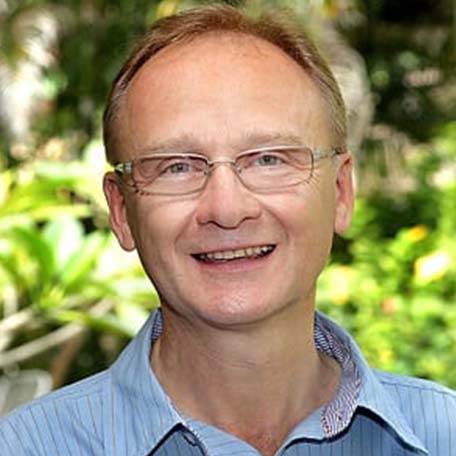 John Campbell
Grand Master Choa Kok Sui's 'PRANIC HEALING'®
All beings have an energy field known as the aura that looks like a luminous ball of light. The aura functions like the battery of a cellphone; it keeps the body healthy and alive. Inside the aura are chakras, which function like power stations, controlling and energizing the organs and the physical body. The energy for the chakras travels around the body in channels known as meridians or nadis. Pranic Healing® cleanses and energizes the aura, the chakras and the meridians. This results in healing, and a happier, healthier you.
Anything in life that disturbs us, such as stress, fear, sadness, loneliness, arguments, frustrations, poor diet and toxicity makes this luminous energy field dimmer, imbalanced and full of holes and greyish energies. Eventually these manifests as pain, discomfort, loss of energy, physical and psychological problems including depression and addictions. With Pranic Healing®, we are able to detect the problems and imbalances in the aura and carefully remove them using a fairly simple technique that involves no touching, no drug and which anyone can learn to do. Once the aura is balanced and bright, our physical and psychological health follows.
Meditation and 'Pranic Breathing'® sessions are also available
John is an authorized Pranic Healing® Instructor since 2005