Start your new healthy life today
Push the RESET button & book a wellbeing program at Atmanjai today, with huge savings on programs & accommodation!
Choose a Program Today!

A Gift from you to you
Congratulations, you want to repair your body from years of mistreatment, You have come to the right place!
Choose a Program Today!
-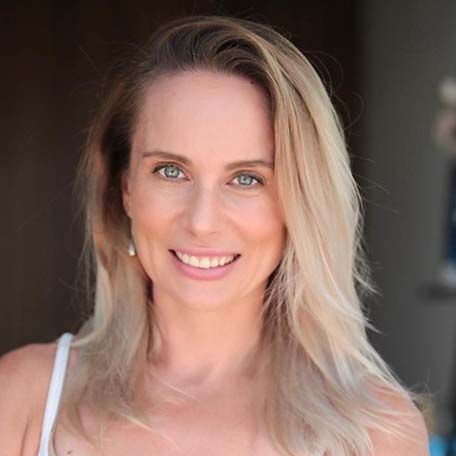 MARIA CURTIN
YOGA TEACHER
Originally from Ireland, a frequent visitor to Phuket since 2014 after stumbling across Muay Thai, has since as self-proclaimed fallen in love with Thai Life, taking the decision to move here just last January 2018 and totally immerse herself in health and fitness world. Maria commits to helping others change their lives and lead a happy healthy life.
A passionate runner, muay thai advocate & Yoga lover, her other areas of interests are 101 Sports Nutrition and Sports Psychology. Her motto in life is move a little every day for the rest of your life!