Start your new healthy life today
Push the RESET button & book a wellbeing program at Atmanjai today, with huge savings on programs & accommodation!
Choose a Program Today!

A Gift from you to you
Congratulations, you want to repair your body from years of mistreatment, You have come to the right place!
Choose a Program Today!
-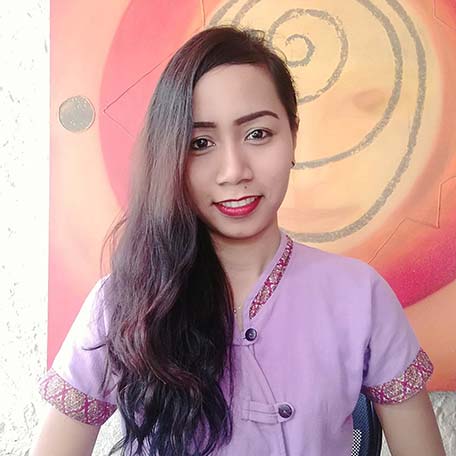 MAYZA
ATMANJAI GUEST COORDINATOR
Mayza is a Guest Coordinator who really enjoys taking care of our clients. She prepares the daily supplements, schedules, sets up the program treatments and much more. She is more than happy to answer any questions that the clients may have. Interacting with people is Mayza's favourite part of her work.