PROGRAMS FROM JUST ฿3,960 PER DAY!
Push the RESET button & book a wellbeing program at Atmanjai today, with huge savings on programs & accommodation!
CONTACT US

Over 10,000 Clients cannot be wrong
630+ Tripadvisor reviews with an average score of 4.5/5, 150+ Youtube video testimonials & 10,000+ happy clients...they can't all be wrong!
-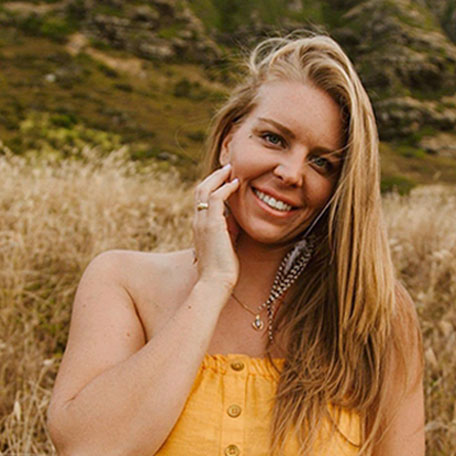 PRESLEY
ATMANJAI GUEST COORDINATOR
Presley is a Detox Consultant, certified Life Coach, Hypnotherapist & Clinical Couples Therapist.
She combines her knowledge and passion for the conscious and unconscious mind and detoxification to work with others and creates positive change in their lives. It is her philosophy to listen to each person's journey and encourage them to make powerful shifts with a holistic approach to their health and wellness; a total mind, body, soul experience.
Her warm, positive and friendly demeanor will make you feel at ease as she encourages you to reconnect with you true self.