Start your new healthy life today
Push the RESET button & book a wellbeing program at Atmanjai today, with huge savings on programs & accommodation!
Choose a Program Today!

A Gift from you to you
Congratulations, you want to repair your body from years of mistreatment, You have come to the right place!
Choose a Program Today!
-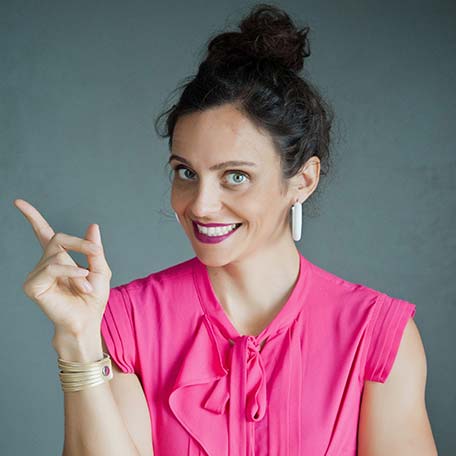 Suzanne
High-Performance & Life Coaching
"Dissolve your limits and unlock your hidden potential with high-performance coaching."
I help my clients to:
Nudge away from the status quo to make the leap and jump into the arena of life
Stop playing it safe and start playing on the edges
Proceed from confusion about what direction to take in life to finding their True North
Advance form being unclear about success indicators to creating deep insights into the purpose behind their actions
Pass over the stories that no longer serve them and move forward in a meaningful way
Progress from being overwhelmed to creating a plan for taking action, especially when it is scary
Shift their focus from the narrow (work, money, relationship, career) to the full range of possibilities
"You can see it, feel it, smell it. You strive to take your results to the next level but you're stuck. Unable to break the invisible barriers that are keeping you from your dreams. There is a solution. Develop the mindset, strategies, and habits that you need to step into the best possible version of YOU."
HI! I am Suzanne Van De Venne and I transform realities. When you work with me you will discover, and deeply embed, the exact beliefs, habits, strategies and tools needed to achieve and sustain optimal levels of performance across all areas of your life. So that you smash through that plateau, unlock your full potential, and achieve the goals and dreams that you have for yourself and your family.
As a high-performance and life coach I work with people who are committed to change, and to stepping into the best possible version of themselves. If you see yourself in the description above then let's connect and schedule a session. At the end of it, you will come away full of insights, clarity, and strategies.
I work with a combination of energy, connectedness, care and a direct no- nonsense approach that brings exponential growth and results. My methods blend science and spirituality in a way that is refreshingly effective. I make sure that I walk my talk - each and every day. In any given week I'm an entrepreneur, coach, health nut, dedicated wife and loving mom of two wonderful girls, an athlete, sports scientist, personal development junky, friend and lover of life!
I believe you can transform every aspect of your life. If you are ready then this is for you