Start your new healthy life today
Push the RESET button & book a wellbeing program at Atmanjai today, with huge savings on programs & accommodation!
Choose a Program Today!

A Gift from you to you
Congratulations, you want to repair your body from years of mistreatment, You have come to the right place!
Choose a Program Today!
-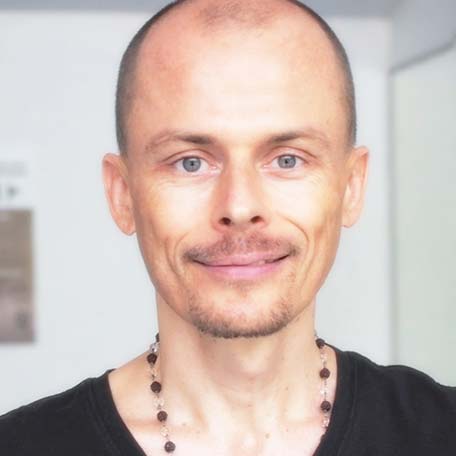 TOMASZ GOETEL
YOGA INSTRUCTOR
As a retired professional gambler and casino operator, Tomasz Goetel has changed his ways to walking the yoga path and since he started teaching, he's been voted by his students the "most interesting yogi in Asia".
Tomasz is the founder of Yoga Evolution style and Yoga Expert Academy. He is an expert hatha yogi and a professional teacher, who has been teaching in the USA before relocating to teach in Asia. He has taught over 12,000 hours of yoga, as well as trained dozens of successful teachers.
You will find Tomasz to be a strong-yet-gentle and inspired teacher, with a light-hearted sense of humor. His classes are not to be missed; find out for yourself and enjoy some powerful, user-friendly and unlimited yogic practices which will change your life!