Start your new healthy life today
Push the RESET button & book a wellbeing program at Atmanjai today, with huge savings on programs & accommodation!
Choose a Program Today!

A Gift from you to you
Congratulations, you want to repair your body from years of mistreatment, You have come to the right place!
Choose a Program Today!
-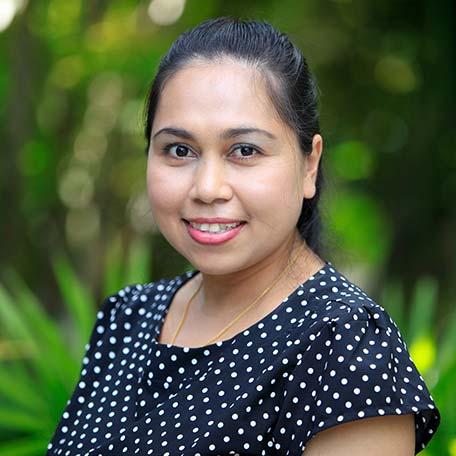 Took
Native to Phuket, Took met Michael over 10 years ago when he first arrived on the island. She responds to enquiries, makes sure your booking is clear and confirmed, and assists clients when they wish to extend their program and / or upgrade their accommodation.
Took is hard at work before you arrive, ensuring all your questions are answered, helping with flight recommendations and suggestions to make your experience as wonderful as it can be.
Took and her husband recently welcomed their first child and are enjoying being parents. If she looks sleepy in the morning… you'll understand why.